Birth of a Painting: The Process
Using her piece Finding Peace in Chaos from her new series 'The State of Things' as an example, Dee Cohen shares the birth of a painting. Through this series of images, you will be able to see the process of her painting and methodology.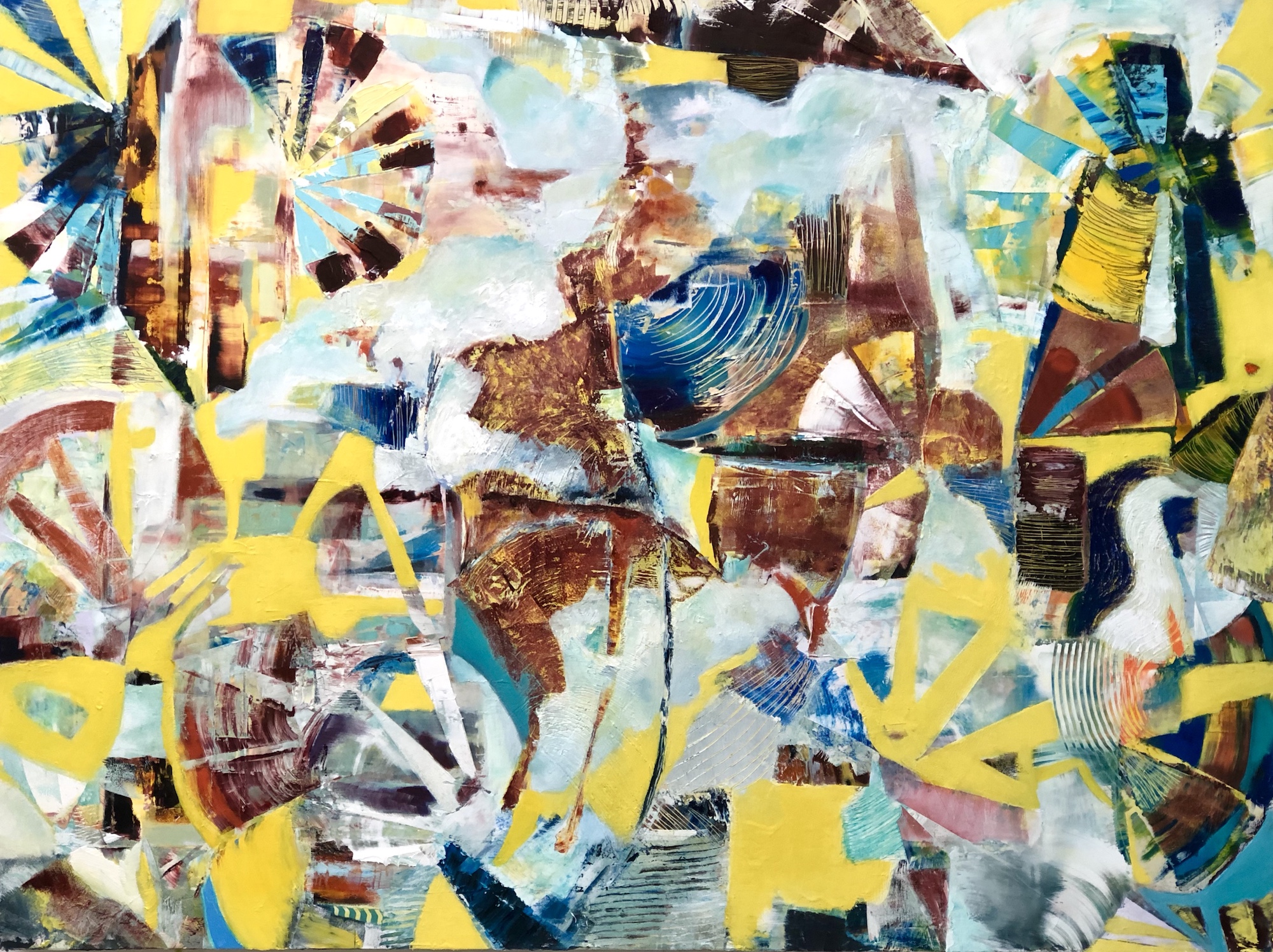 The Final Piece, Finding Peace in Chaos
Oil, cold wax on cradled wood
36" x 48"
See more from this series The State of Things.